Our Team
Principle / Implantology Dentist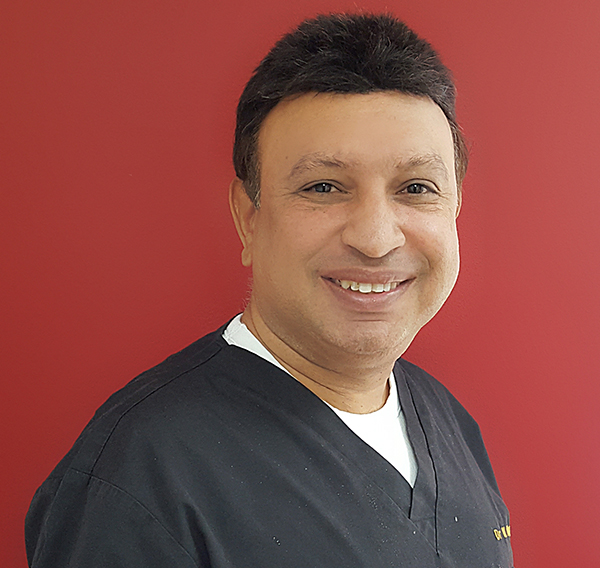 Mahesh Nagpal
BDS Delhi 1991 Statutory Exam 2010
(GDC: 100880)
Mahesh completed his Bachelors of Dental Surgery from Delhi University in 1990. For 26 years he established and maintains a multi-specialists private practice in New Delhi.
Clinical History / Current Dental Interests:
Mahesh completed his Bachelors of Dental Surgery from Delhi University in 1990. For 26 years he established and maintains a multi-specialists private practice in New Delhi. He still runs his practice in New Delhi with the help of his associates, dentist wife, Artee. Mahesh has a keen interest in Implantology and Cosmetic Dentistry. In 1999, Mahesh travelled to the USA for a one -to-one training in Cosmetic Dentistry and Implantology with Dr Gordon Christensen arguably one of the best dental educators in the world. In 2003, Mahesh travelled to Canada to complete a one year full time Implant program at the prestigious University of Toronoto. Mahesh has alos been a Foundation Dentist trainer for Oxford Dental Deanery. He has trained in USA, Canada, Carribean, Ireland, UK, Germany, Sweden, Italy, India & Austria. Mahesh spends hundreds of hours each year to keep himself abreast of the latest techniques and technologies in his chosen field of dentistry. Mahesh is a Fellow of the International Congress of Oral Implantologists. Mahesh is also an associate of Dental Implantology UK, accredited Implant mentor for budding Implantologists.
In his free time Mahesh loves to spend time watching his son, Jayesh play some incredible cricketing shots or tend to the garden under the watchful critical eyes of his dear wife, Artee.
Dentists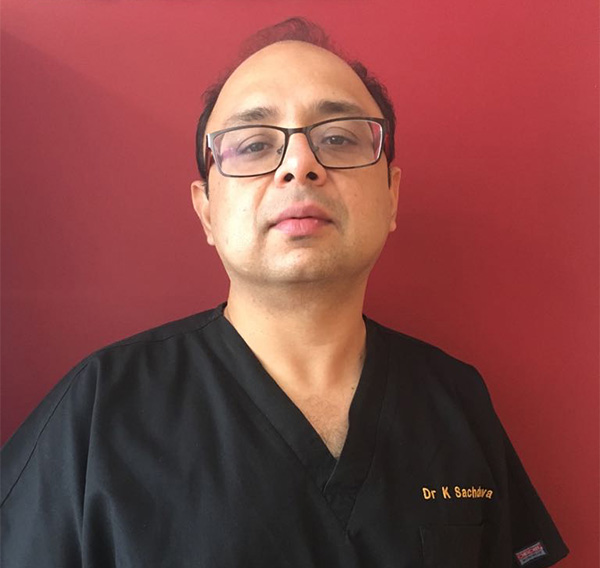 Kapil Mohan
Qualifications. B.D.S (Manipal ) Statutory Exams 2010
(GDC: 189090)
Kapil completed his Bachelors of Dental surgery in 2000 from Manipal Academy of Higher Education, which is one of the most prestigious Dental School in India and thereafter underwent training in endodontics.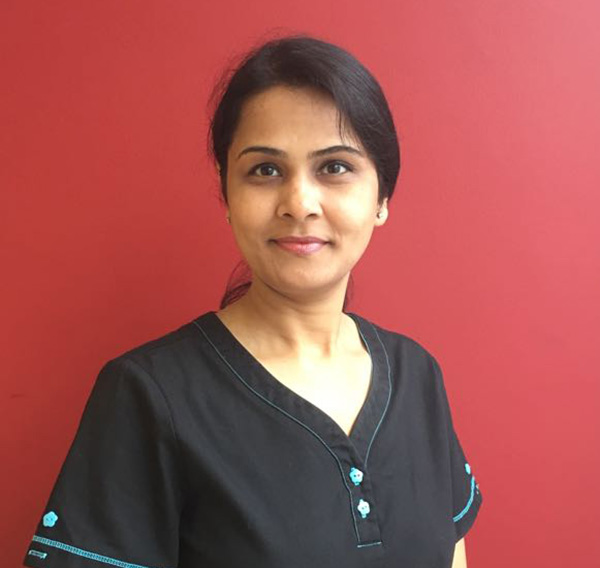 Deepika Kudawla
BDS Maharshi Dayanand University , Rohtak , India Graduated in 2002
(GDC: 251208)
Deepika worked in Government Dental Hospital as a clinician and clinical instructor for 3 years post-graduation. She then moved to private practice afterwards and registered with GDC in 2014.
Priyanka Singh Dhot
Cert. Aesthetic Dentistry 2012-2013. Bangalore, India / Bachelor of Dental Surgery 2010
(GDC: 257475)
Priyanka is interested in developing her skills more in Aesthetic Dentistry. She enjoys socialising outside of work, baking and loves travelling and exploring new places.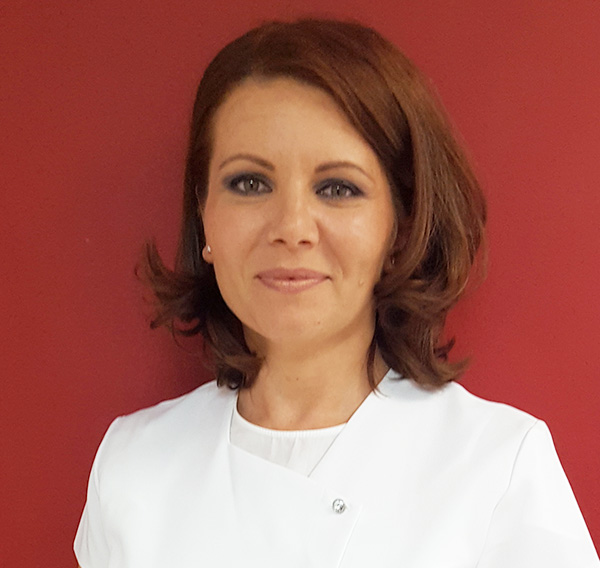 Georgiana Mirica
DDM (1998) – University of Medicine - Bucharest
(GDC: 110965)
Georgiana has recently joined the team in Chandlers Ford and will also be working at our sister practice in Lymington.
Dental Sedationist
Ketan Panwalkar
BDS 2000 University of Pune,India
(GDC: 117013)
Ketan has joined the Smile Group and as a dental seditionist he is able to offer the additional Sedation service whilst your dentist is taking care of your dental treatment.
Following Professionals Offering Hygiene Services
Deborah Paris
(GDC: 119917)
Deborah has been with us since January 2012, she is very experienced in treating nervous patients and enjoys helping all to achieve optimum dental health. She has travelled extensively, enjoys baking and gardening.
Elizabeth Hartigan
(GDC: 4434)
Liz qualified as a Dental Hygienist in 1993 whilst serving in the Royal Air Force. During her time in the Royal Air Force she worked in various practices including an Oral Surgery department, Specialist Orthodontic and Periodontal practices.  
Practice Manager
Eleanor Harris
(GDC: 253714)
Eleanor started working with the Smiles of New Forest in July 2016.
Receptionist
Lottie Trow
Head Receptionist
Kirsty Ealden
Receptionist
Dental Nurses
Kirsty Pearson
Head Dental Nurse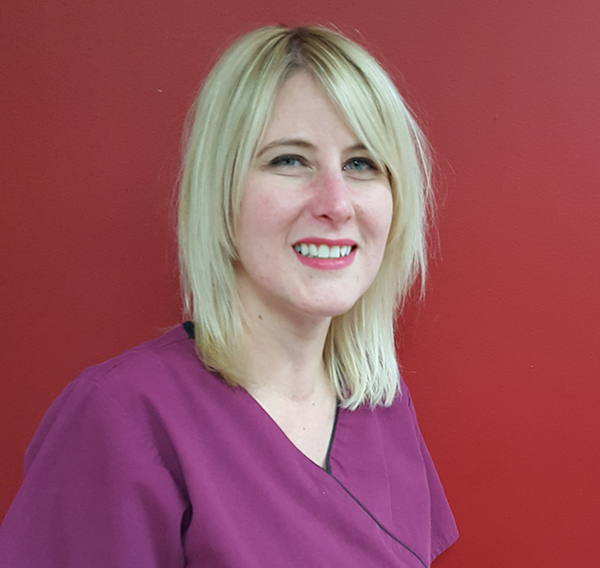 Kelly McIntyre
Implant Nurse
(GDC: 148082)
Kirsty Sawyer
Dental Nurse
(GDC: 120748)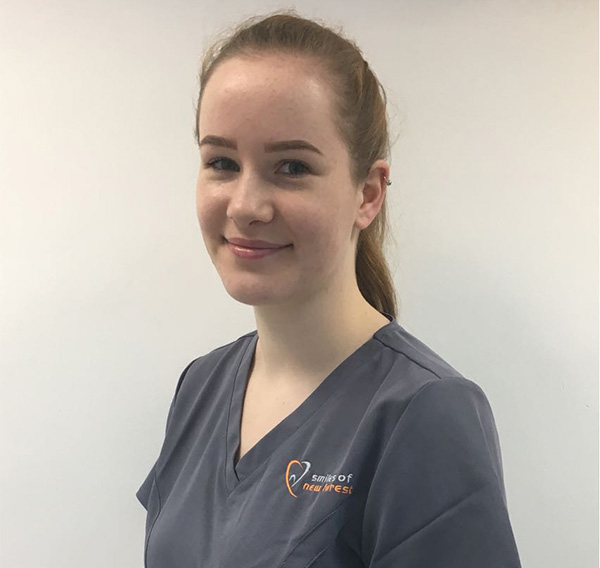 Marissa Boudewijns
Trainee Dental Nurse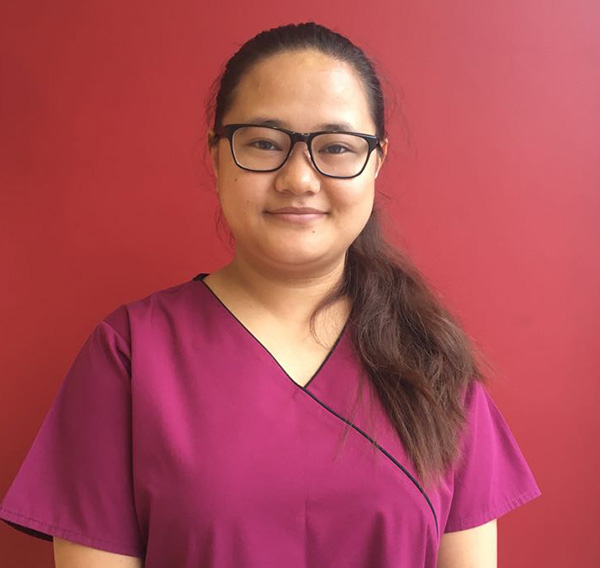 Sumitra Gurung
Trainee Dental Nurse
Lauren Lewis
Trainee Dental Nurse